Hemel Hempstead, Apsley, Hertfordshire
Temporary
We are now recruiting for 4x Customer Support Advisors to support on a Summer Temp project for at least the next 3-4 weeks, to start as early as within the next week. This will be working with a well-established business in Hemel Hempstead, working closely with the team based in their modern offices based in the Apsley area.
This position is going to be on an initial 3-4 week basis, a great summer temp project for anyone looking for work for August and leading into September, and possibly longer for anyone looking for work in September.
This position is very well structured and after full training and shadowing, you'll be taking calls from customers and processing payments.
It is essential within this role that you have a good telephone manner and people skills as well as the ability to pick up a system quickly.
Please note – Due to the nature of the customers this company deal with you will be required to undergo a Basic DBS Check and credit check which will be paid for on your behalf and need to be completed before starting, this is something that we try to help get you through quickly to avoid prolonging any start date.
This role is fully office based in Apsley, with the department operating between 9am to 5pm, Monday to Friday – However, they are fully flexible and open to people wanting to work varied hours and days, if you wanted to work slightly reduced hours for example, this is possible, but if you want to work full time hours/days for the project and earn as much as possible this summer, you can!
With this role starting on a temporary basis, it will be weekly pay at the rate of approximately £10.42 per hour + holiday accrual, pay day is every Friday.
Duties to include:
First point of contact for all customer queries in this department and helping with the volume of calls.
Offering assistance and advice to callers where possible, any difficult queries to be escalated to the correct point of contact.
Following structured call paths to help customers make payments.
Candidate's requirements:
Must be available to start work in the next week or so.
Need to be comfortable with a DBS and credit check carried out for you.
Need to be able to work in the offices based in Apsley.
Good customer service or people skills.
Ability to pick up a new system quickly.
An excellent telephone manner.
Working knowledge of MS Office including Excel and Outlook.
We are actively recruiting for this role now and looking to interview and find the right person to offer and start asap, please don't hesitate to apply and also call in and speak with Bobby Collins about this role.
Apply For This Job Now
Share vacancy
Apply for the Role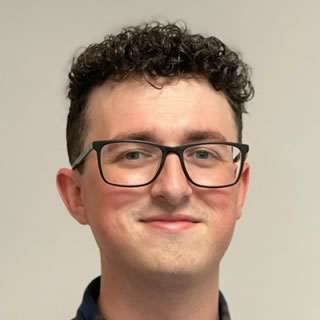 Call Bobby on 01442 600100 now to discuss this role or register online click...
Apply Now
Related Vacancies