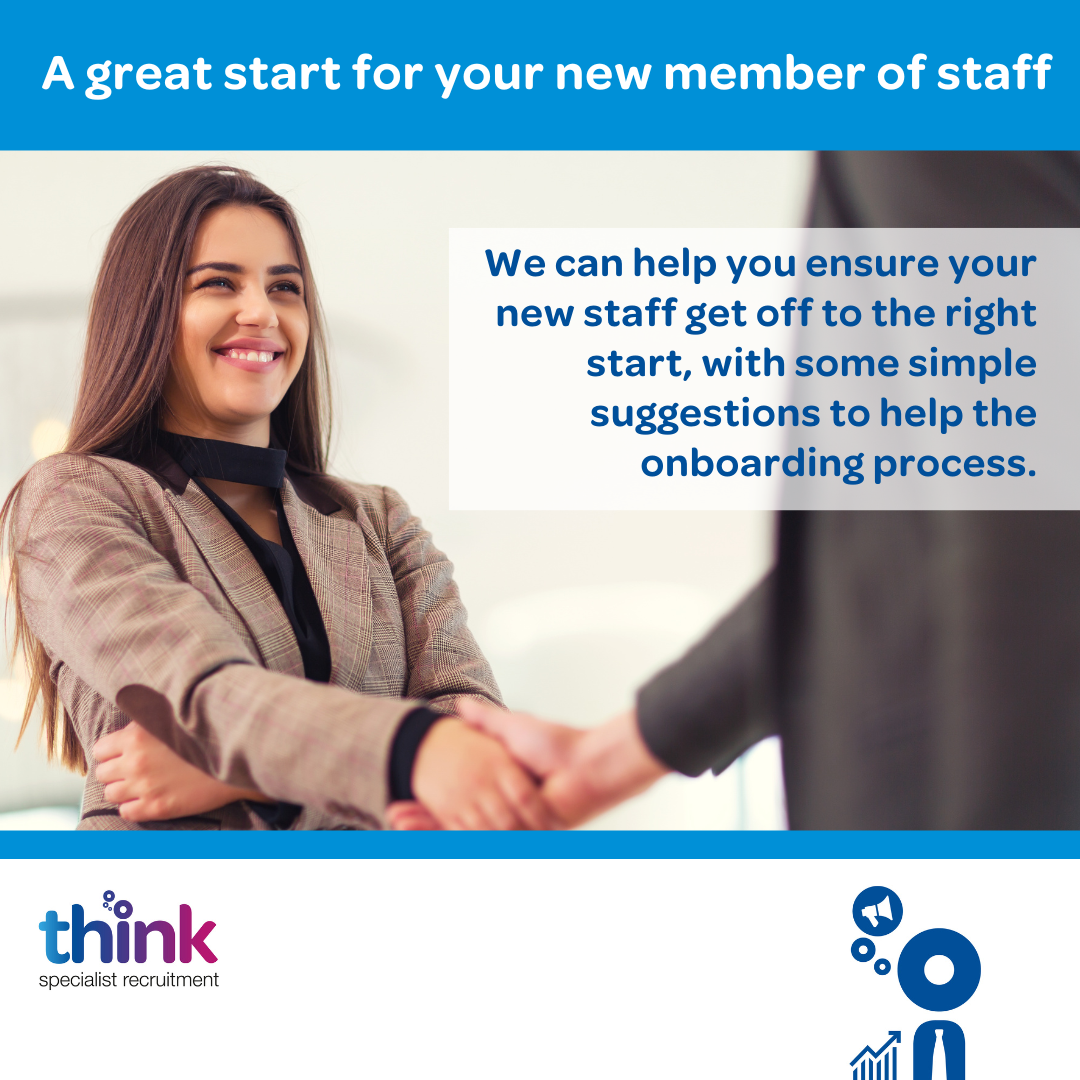 We work with our clients and candidates all the way through the recruitment process. We don't step back once the interview is set up. We support the candidate with any questions and requests from our client and make sure that our client's brief, instructions and any requirements i.e. checking specific qualifications and skills and vital information is passed on to those involved in the process.
It is essential that our clients make sure that the candidate has the best experience possible. In the current market, there are usually a number of opportunities on the table for candidates, and they are often attending more than one interview. We try to make sure our Client is aware of the things they can do to ensure that if the candidate is their top choice, the feeling is mutual.
Communicate clearly and regularly
Clear communication and setting expectations early in the recruitment process ensure that candidates have positive experiences. If the application requires a skills assessment or three rounds of interviews, tell them before they apply. Too many job seekers are used to not hearing from companies or going into the hiring process without understanding what it entails, which isn't helpful for anyone. Condense a process as much as you can to avoid any fall out and communicate clearly what you would like to happen.
Provide timely feedback
A company can offer a positive experience to candidates throughout the hiring process by providing timely feedback at each stage of recruitment. This will create a sense of transparency that will make them feel more comfortable and will start building a trusting relationship from the start.
Be honest about company culture
The best thing you can do for candidates during the recruiting phase is to be completely transparent about your company culture and their prospective role in it. Nobody wants their time wasted. Not the employer. Not the candidate. Honesty throughout the process is the best way to both avoid any surprises or bad feelings and get started on the right foot.
Ensure the job posting is detailed
Make sure the job posting is detailed. Include information regarding compensation and benefits. If it's a sales position, include how they will be measured. This will show candidates you are transparent and upfront, and they'll feel more at ease dealing with the you. Ultimately, this streamlines the entire process, helps prevent miscommunication, and increases trust.
Personalise the experience
Consider offering personalised experiences for candidates, such as video introductions or virtual tours of the company, to foster a positive and engaged hiring experience. This can help candidates feel more connected to the company and can set your organisation apart from the competition.
Here at Think, we always advise our clients on the best route to getting the right candidate for them and are on hand to help with any queries or negotiation points. We are experienced in dealing with all levels of head office staff and can support you with everything from salary benchmarking to finalising contracts and offers to secure your candidates.
Get in touch today on 01442 600 100 to see how we can help.
Share