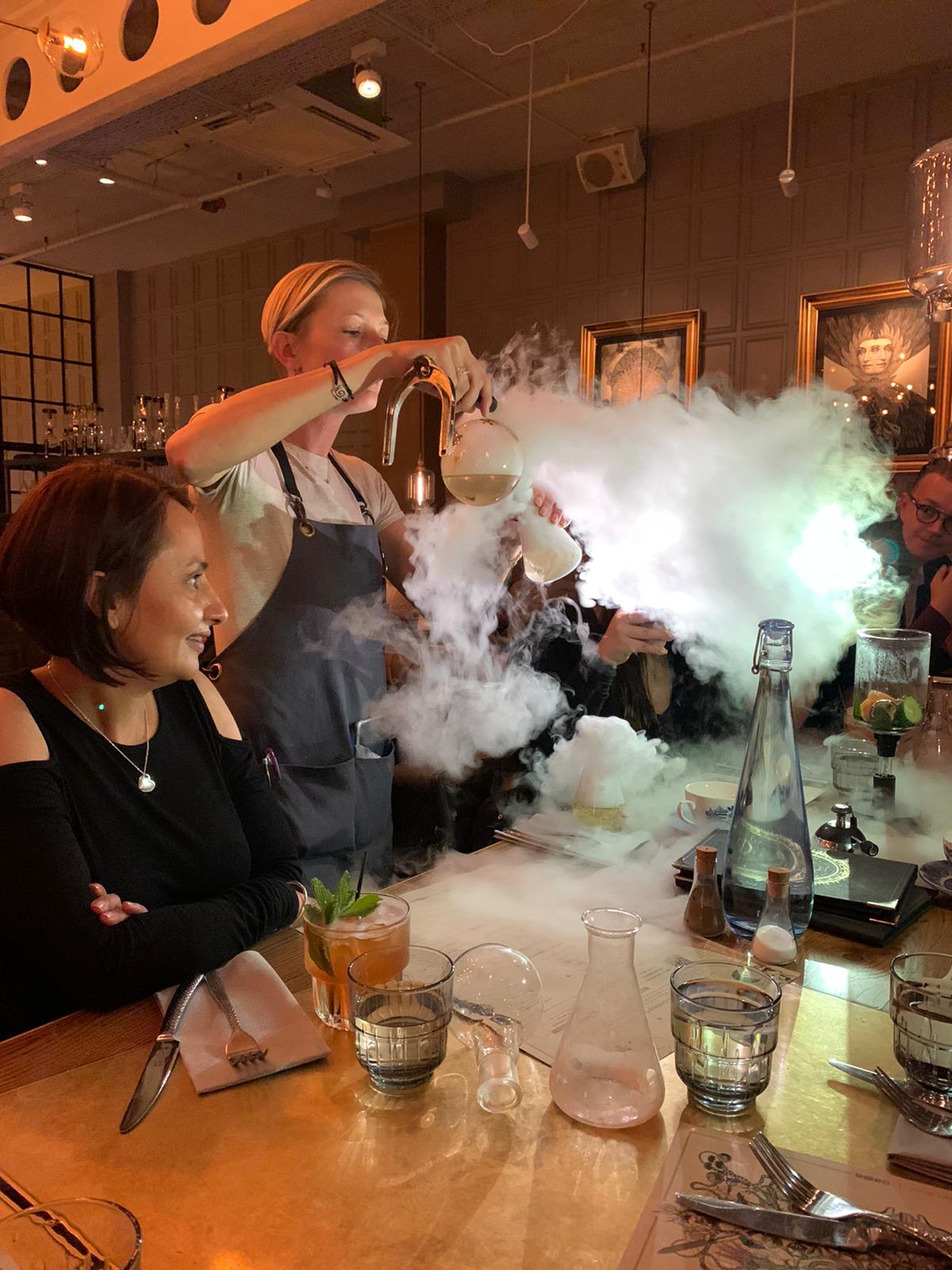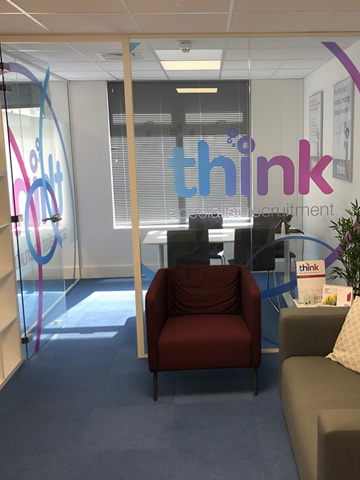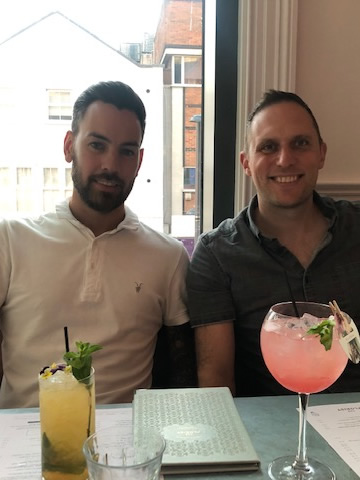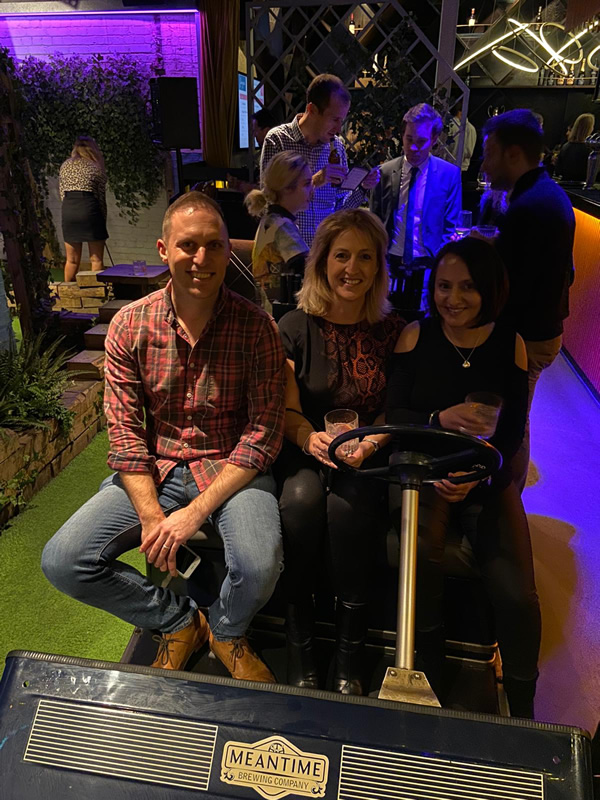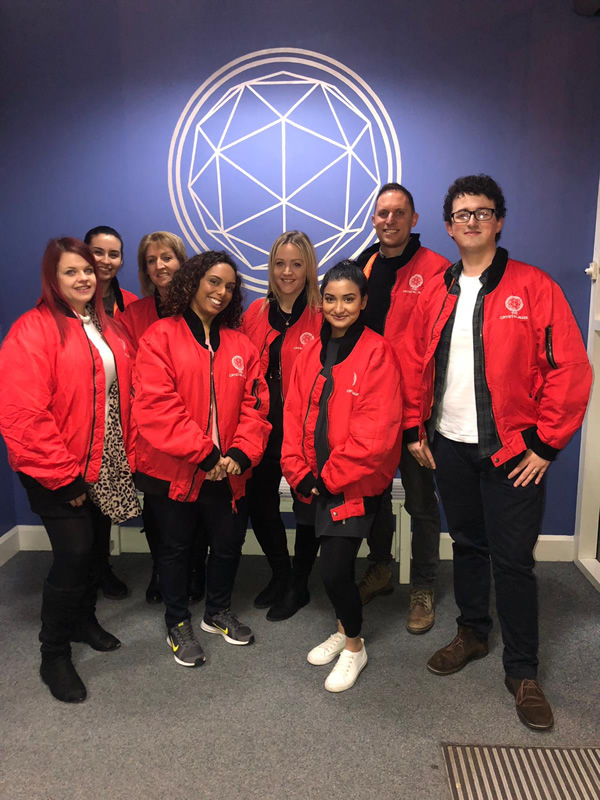 "I really enjoy working for Think because it's such a great team environment, we get on really well inside of the office as well as outside of the office, it genuinely does feel like a little family. As a team I feel we work really well together, we help each other wherever we can. Everyone within the office wants to work hard and succeed, but we can also have a good laugh and some great team nights out!"
Sophie - Perm Consultant
We pride ourselves on the service we provide to our clients and candidates, working in an honest, friendly and approachable way to make sure we keep our reputation as a leading local recruiter.
We've also invested in excellent technology support systems to ensure we attract high quality candidates and keep communication processes easy to manage.
We also practice the work hard play hard philosphy with lots of team friendly fun events like cooking competitions, friendly competitive office events as well as regular team incentive days out.
As a successful growing business, we are always on the lookout for ambitious, hardworking individuals, who have a passion for recruitment and customer service.
Time for a new challenge?

Send us your CV and tell us why you'd like to join us...
"I definitely like working for Think because of the team/office and that is a credit to Chris, he is the best I have worked for and I can't say that for previous managers I have worked with. He is professional, hardworking, fair and fun. A leader and motivator who genuinely wants the best for his team. He has created a family feel environment"
Ben - Perm Consultant