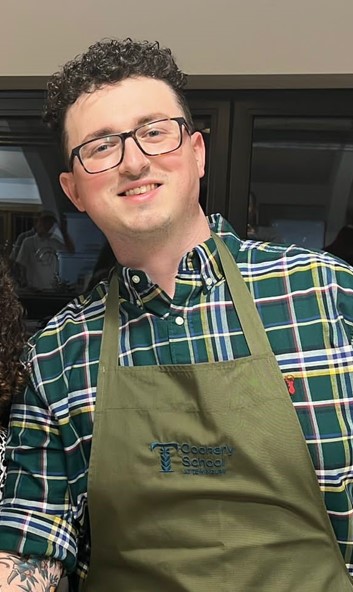 Congratulations to Bobby Collins who has reached his 6th Think-versary this week!
Bobby joined the business as a Resourcer/Trainee Consultant in 2017 and quickly progressed into a Consultant role. 6 years later and Bobby is a Business Manager, responsible for his team and overseeing our Temporary Division!
Any clients and candidates that have dealt with Bobby will be have been impressed by the services he provides, with his many Google reviews paying testimony to this!
Share