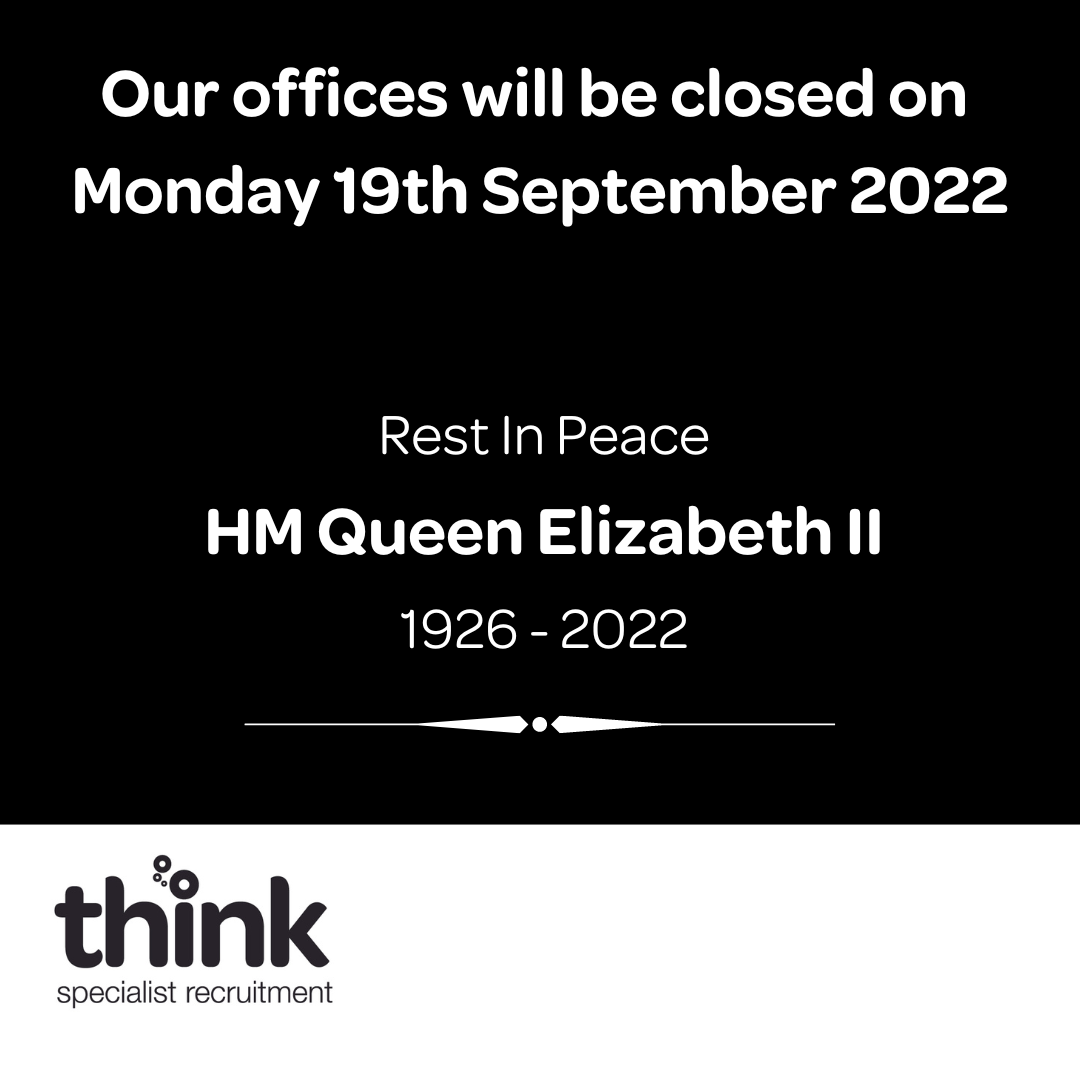 With a bank holiday being announced for Her Majesty the Queen's funeral on Monday 19th September, we have decided to close our office and none of our staff will be working on this date.
Payroll for our temporary workers will be processed as usual that week and will not be affected by this. If you would like to speak to somebody about your timesheets, holiday accruals or pay, please contact us on 01442 600100 on Tuesday 20th September.
Thank you for your understanding.
Share