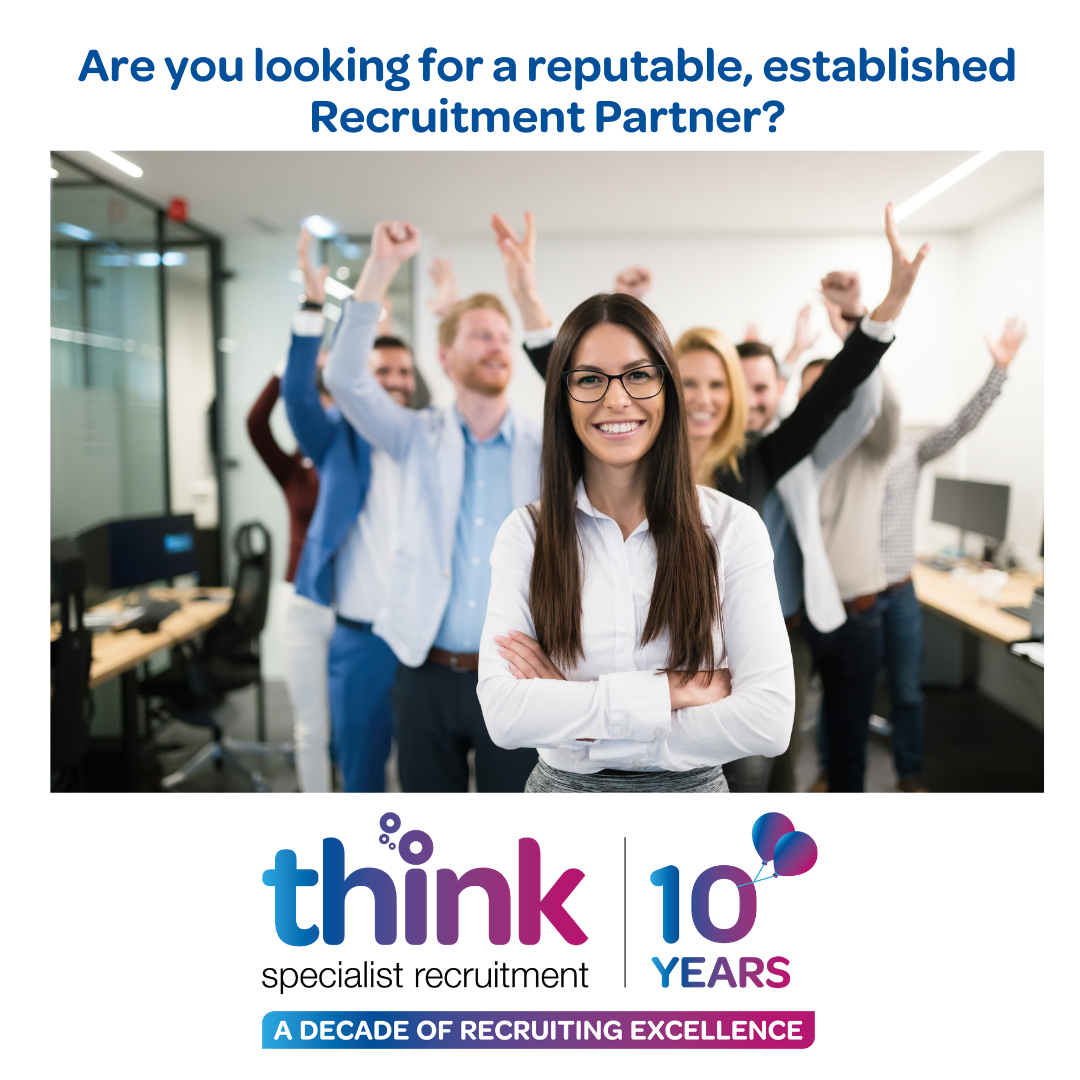 We know recruiters have had a bad press on many occasions. Having read this article by Greg Savage recently, it really hit home. Many of our team have a lot of years of experience – some almost 20 years in recruitment! It's a demanding job that requires a very specialised, finely tuned set of skills. You need to be perceptive and able to match the right people to a client's requirements. Then there is looking through people's experience and personal circumstances and matching them to the skills and personality the hiring company is looking for.
You must be a great influencer! For example, when you know the candidate you've met and vetted is right for the client and you need to convince them of this – even if their CV is not a complete and total match.
With our knowledge and experience, we're recruited for thousands of roles over the 10 years we've been around. We make it our business to get to know our clients' businesses very well so we can look at our already available, fantastic pool of candidates and find the right ones.
There's also a few other things to consider when looking for an agency:
Access to Talent – does the agency have excellent access to, and the confidence in finding, the best talent in their specialist marketplace?
Specialism – does the agency know their stuff? So that's about the relevance of the candidates for the job, the skills needed and the marketplace they're recruiting in.
Methodology – does the agency operate in an open and honest way to attract talent? They need to be regularly in touch with their candidates and have excellent screening processes in place before they even get to matching the candidates with job openings. Its like online dating – you need to know a certain amount about a person before you meet them! And meeting them then makes or breaks it. Agencies need to do the same.
Communication – does the agency communicate with regularity, honesty and with the expertise and authority that they know their market? Do their candidates turn up prepared and have the skills set you expected them to have? Do you notice them advertising up to date relevant jobs on a regular basis?
Brand – does the agency have a strong reputation in the marketplace? Are they local and known to local businesses? Do they have an affiliated relationships or charity sponsors that show their personality?
Complete Professionalism – does the agency show signs of wanting to totally step into your shoes and best represent your brand and expertise to their talent market?
These are all crucial traits and super important in understanding how agencies earn your trust, build a relationship, and charge the fee you are paying them.
Most importantly though, they bridge the gap between the time, expertise, and the knowledge it takes to find the right person for your vacancies and give you an insight into the current marketplace.
We have a long-standing relationship with most of our clients which comes from taking the time to understand their company culture, structures and personalities within the team, along with regular involvement in their recruitment.
We add value and support to the recruitment process as well as taking on the hard graft of advertising the position, filtering the applicants, shortlisting, arranging interviews, giving feedback, and the final details of agreeing details of job offers.
Get in touch to see how we can help support you with your recruitment drive. We'd love to hear from you.
01442 600 100 or email [email protected]
Share